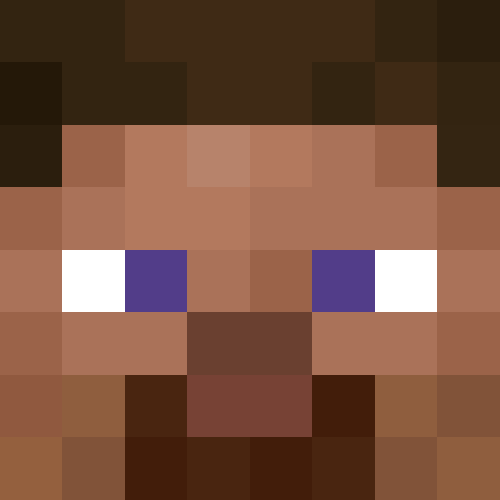 There's friends now?
yessir. there was before I believe but it was more hidden. this time around it's a little easier to navigate
blueberry muffins > your muffins
Registered:

over 2 years ago
Last Seen:

8 days ago
Profile Views:

2190
Minecraft

blueberry09
The NEW Market is here! The New Market has been released! Check it out and grab a plot to start selling or buying items from players!  Prices for the shops are as follows: 1st floor plots = 14k/5days 2nd floor plots = 10k/5days 3rd floor plots = 6k/5days Hope y'all hop on and check it out in person :) That's all for now. Thanks!
NEW MARKET INCOMING TO SKYCITY Heyo everybody, we just want to give y'all a heads up that there will be a NEW MARKET coming soon to SkyCity!  In fact, it's set to arrive on September 17th (which is in 12 days). This means for those who already have a market plot, you will need to clear your market plot out before then, so please plan accordingly.  Refunds will be arranged for any remaining rent time on your plot on September 17th, but items left in your market plot will be removed and won't be restored. Market plots will be first come first serve, so be sure to hop on the server on September 17th to claim a prime market spot! Above is a sneak peek of what you might see in the new market. Thanks for reading. Stay tuned for more future updates!