The NEW Market is here!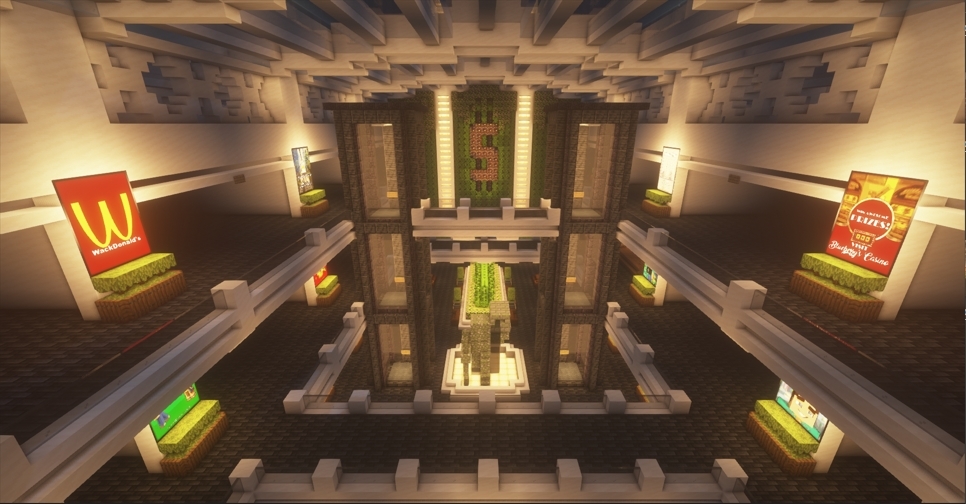 The New Market has been released! Check it out and grab a plot to start selling or buying items from players! 
Prices for the shops are as follows:
1st floor plots = 14k/5days
2nd floor plots = 10k/5days
3rd floor plots = 6k/5days
Hope y'all hop on and check it out in person :)
That's all for now. Thanks!