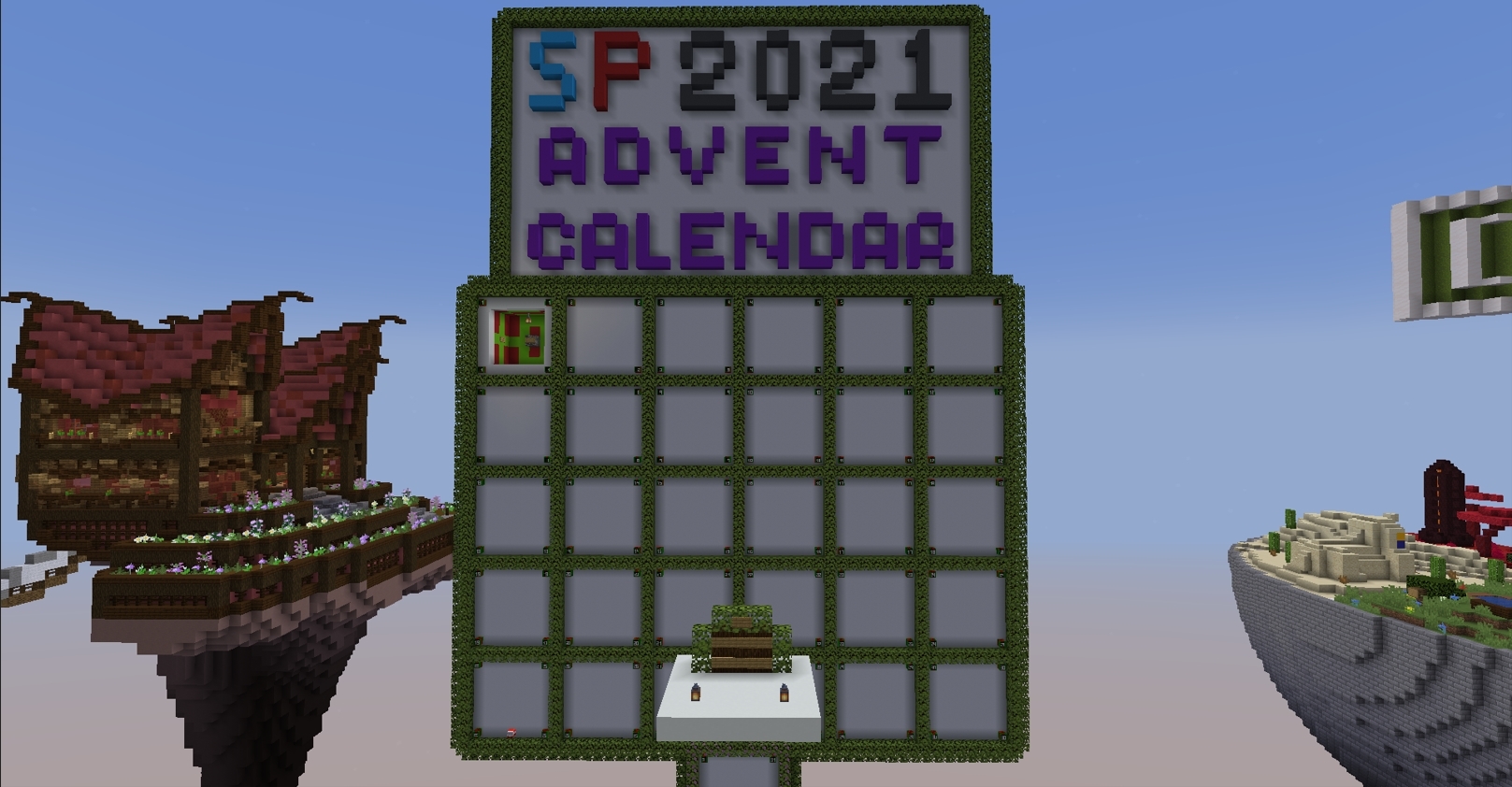 Hey everybody!
This winter we're starting out with an advent calendar for the entire month of December.  What does this mean, you might ask?  Well, each day when you log on to the server, go visit the giant calendar between Grass and Desert island and then go to the square (day) of the calendar that is open. Once inside the square, click the reward sign to obtain your goodies :)  There may be 2 squares open at a time because the rewards will be available to claim for 48 hours, so be sure to come back every day or two. 
Note that there are also some exclusive prizes in the event crate for this event as well.  This means you'll need a bit of luck to win those.  Some advent calendar rewards will include event keys for this crate, so that's another reason why you'll want to check the prizes each day.  
Lastly, we will also be hosting some other events towards the end of December and maybe some in January as well, that were voted on in the last event poll.  Those events may be the snowball fight, igloo building contest, skin contest, and other hosted regular fun events too.  In these events, event keys can also be won, so you'll want to keep an eye out for those as well!
Hope you join us for these events this winter!
Fly High With SkyPrison
~SP Staff Team <3