This site uses cookies. By continuing to use this site, you are agreeing to our use of cookies.

Learn More.

Please review our

Privacy Policy

and agree by continuing to use our services and clicking the x to close on your right.
People of Subzero Network!
The day has finally arrived!
The new and improved SkyBlock is now out for everyone to enjoy!

It has taken a lot of time, but we have finally finished everything we needed to do and have now opened up the server to the public. The features we have added are countless, but i'll list the most fun and important features.​
Custom Fishing
GUI Shops
PvP Area
Public Mine
Custom Skyblock Challenges
Custom Skyblock Configurations
Hidden Secrets
And more!
So come online and join us on this amazing new server!
Hello People of SubZero Network!
As most of you might know, the old SkyBlock server for our Network did basically loose most of its playerbase because lack of updates and no staff focusing on updating or fixing bugs.

Therefore, Kiyan, myself and some other people have created a brand new SkyBlock server with a lot of cool and exiciting new features!

We have completed close to everything that we have wanted to implement and I can with certainty say that it will be out quite soon.

We are also currently taking in player suggestions, so if you have something you would like to see on the new SkyBlock server click the link below!
​
Suggestions Link: http://www.subzeronetwork.net/threads/61/#post-360 (hover over link to see it)
Here are some pictures for you to look at while you wait to see it all for yourself!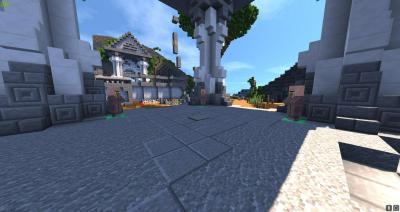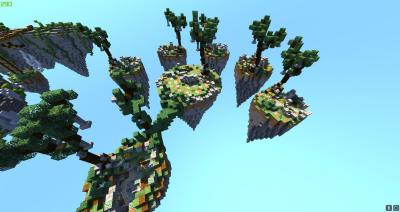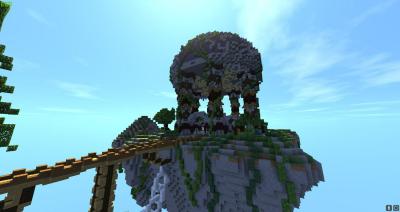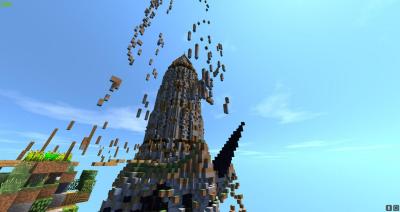 UPDATE: Migration Complete
Dear all,
It is with regret that I have to announce an elongated maintenance closure. This is necessary to complete important and unavoidable data migration.
Started:
Sunday 8th Oct, 22:00 (GMT+1)
Estimated Completion:
Tuesday 10th Oct, 22:00 (GMT+1)
Services Effected:
SubZeroNetwork & SkyPrison Game Servers
As always, this post will be updated with progress. Please contact me on this forum or in game for more information.
CURRENT STATUS:
Complete

Inroducing SubZero / SkyPrison Music Bots
Put on some tunes and enjoy the game!​

Whats new:
You can now use the music bots on our
Discord
channel!
Instructions:
You have to join a voice channel, there are 2 voice channels in the discord server Discord. Once you have joined the channel type: <<play NameOfSong

To use the 2nd bot to listen to something different join a different voice channel and type: ;;play NameOfSong

To use GensokyoBot and listen to GensokyoRadio join the GensokyoRadio voice channel. If the bot is not in the channel type: ,,join
For more commands type <<commands. Commands SubZeroBot and SkyBot are the same, SubZeroBot uses prefix << and SkyBot ;;. GensokyoBot only has 1 command ,,join
Welcome to the brand new website for SkyPrison!
​
To register, join the server at
mc.skyprison.net
and type
/register
for more information on how you can join.
Since the site is brand new there may be bugs, please report them in the appropriate section using the template provided on this website. If you are unable to sign up please contact me (xtechgamer735) in game. The best way is with
/mail
or
/helpme
if I am not online.
The site will seem basic for now - this is until we add more functionalities and features as they are ready. For now, enjoy the power of the new forum software.